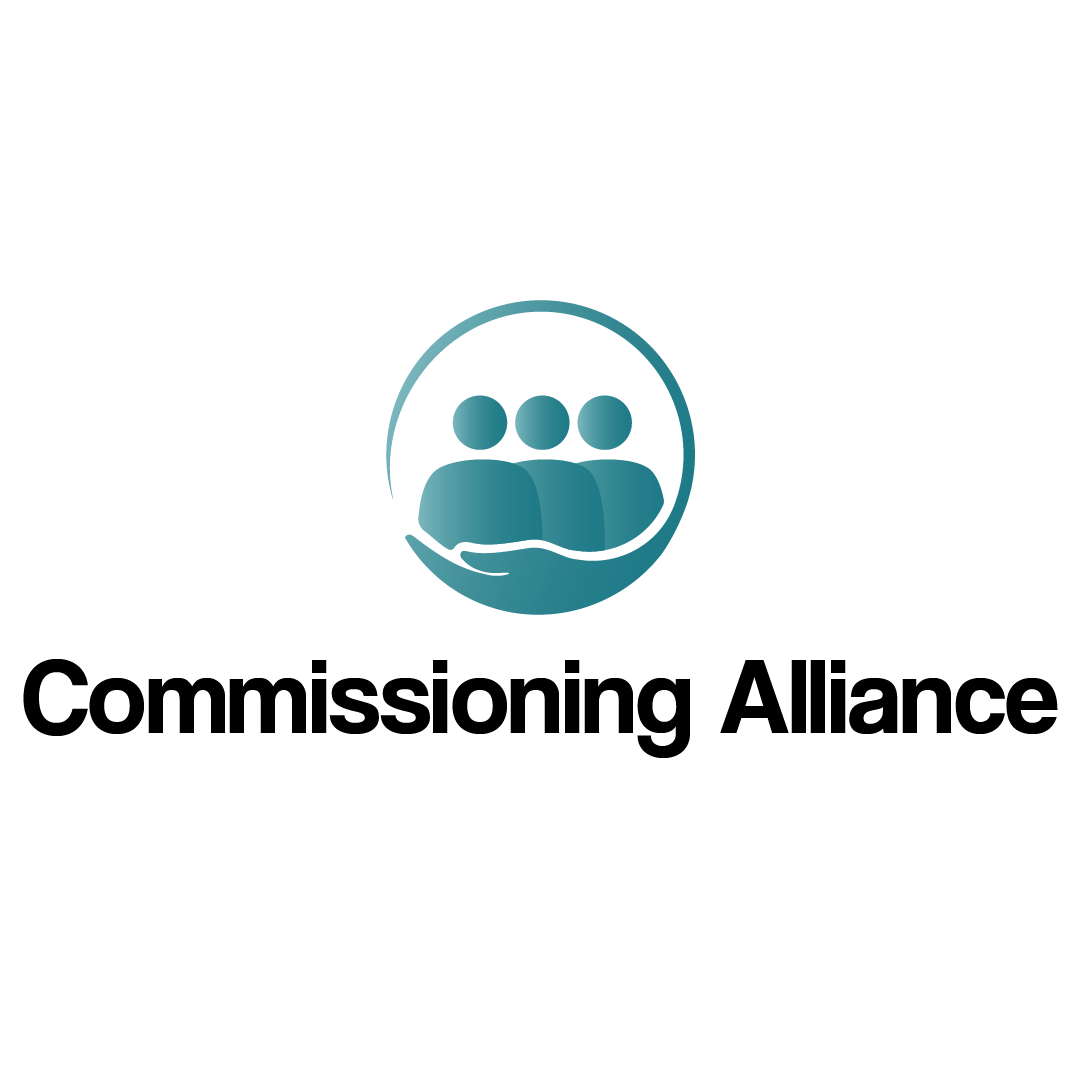 Brokerage Officer
Grade: 7
EJR011532
The Commissioning Alliance are looking for a Brokerage Officer to assist the Brokerage team to make placements for young people in a special educational needs (SEN) setting.
Full Time 35 hours per week, fixed term (12 months) contract (with the potential to be extended beyond 12 months).
We are looking for someone who wants to develop themselves within a Local Authority setting. The role is progressive with room for development.

To be successful in this role you will have excellent IT skills including MS Excel, Word and Outlook. In addition, you will have a strong eye for detail, good problem-solving skills, and be able to interpret written and statistical information.

This role is subject to Ealing's enhanced vetting process.

Closing Date: 26 May 2022